Coffee for Restaurants & Hospitality
Here at Colonial Coffee Roasters, we are deeply committed to delivering consistently fresh, high-quality products to our customers. As a wholesale coffee roaster, we offer restaurants, hospitality, and food service distributors traditional and gourmet coffees of the highest caliber. We provide them with the top-notch product support one would expect of a national manufacturer servicing the Continental United States.
Our International Coffee brand is perfect for industries that require high-volume products. Colonial employs professional tasters who are experts at analyzing and matching the taste profiles of existing blends, in order to maintain consistency and freshness while providing exceptional service.
Distributors in the restaurants, hospitality, and food service industries can obtain our products with ease and confidence. Colonial Coffee Roasters holds itself to the superior standards expected from restaurants, hotels, and catering services. We strive to meet the challenging needs of the industry and maintain our prominent presence in a very competitive arena.
---
Quality Coffee Solutions for Restaurants, Hotels, and Food Service
If you want to provide the highest quality coffee experience for your customers, you've come to the right place. Our comprehensive selection of coffee solutions helps you maximize the quality of your coffee service for all of your restaurant and hospitality customers. From whole bean to ground coffee and specialty coffee, we have the products that you need to ensure the highest level of customer experience.
Whether you're a restaurant, hotel, or specialty coffee shop, you can trust that we have the coffee solutions you need to ensure success. Our experienced staff can help you find the exact products that are best suited to your specific requirements. We offer competitive pricing and convenient delivery options so you can get your coffee supplies quickly and easily. With Colonial Coffee Roasters, you can be sure that you're getting the highest quality products and services. We guarantee an exceptional experience for your customers.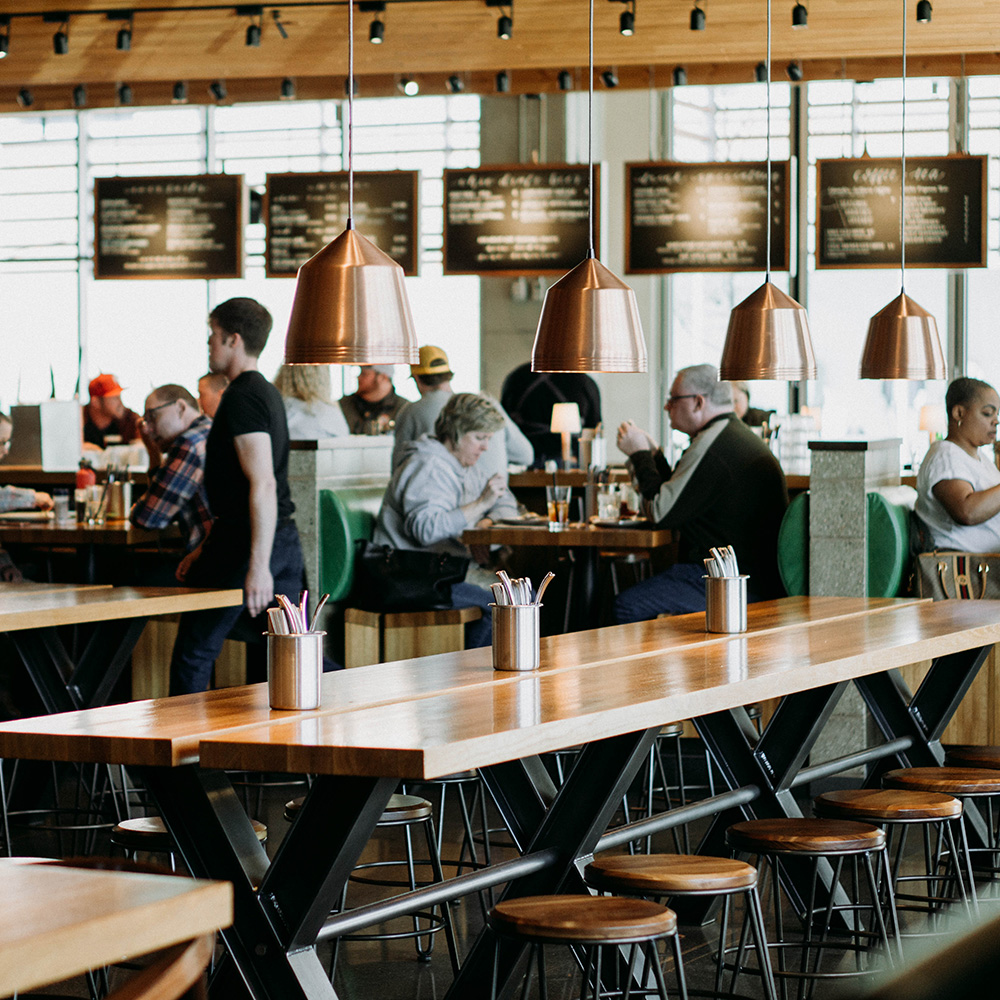 Coffee for Restaurants
Our commitment to quality also translates to our restaurant services. We strive to provide our customers with an unforgettable coffee experience, with a focus on fresh ingredients for quality, consistency, and taste. We offer a wide selection of freshly roasted coffee beans. Each is carefully crafted to highlight its unique flavor and aroma. At Colonial Coffee Roasters, we strive to provide our customers with the highest quality coffee service and coffee products.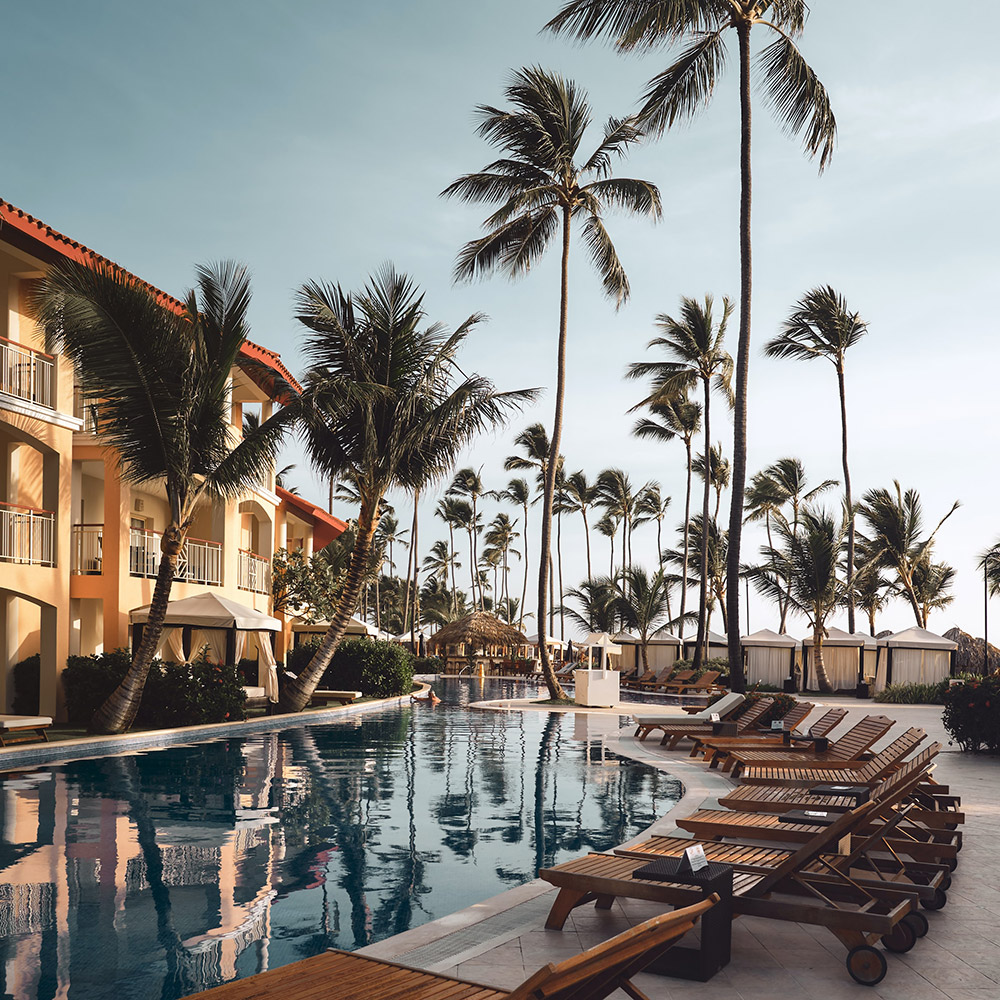 Coffee for Hospitality / Hotels
We provide exceptional coffee for hotels and hospitality to our customers. Whether you're looking for ground packs or individual packets, we have it all. Our supplies help you create a comfortable and inviting atmosphere that will leave your guests feeling welcome and appreciated. Our hospitality coffee supplies are all sourced from the highest quality materials. We look forward to helping you create the perfect atmosphere for your guests.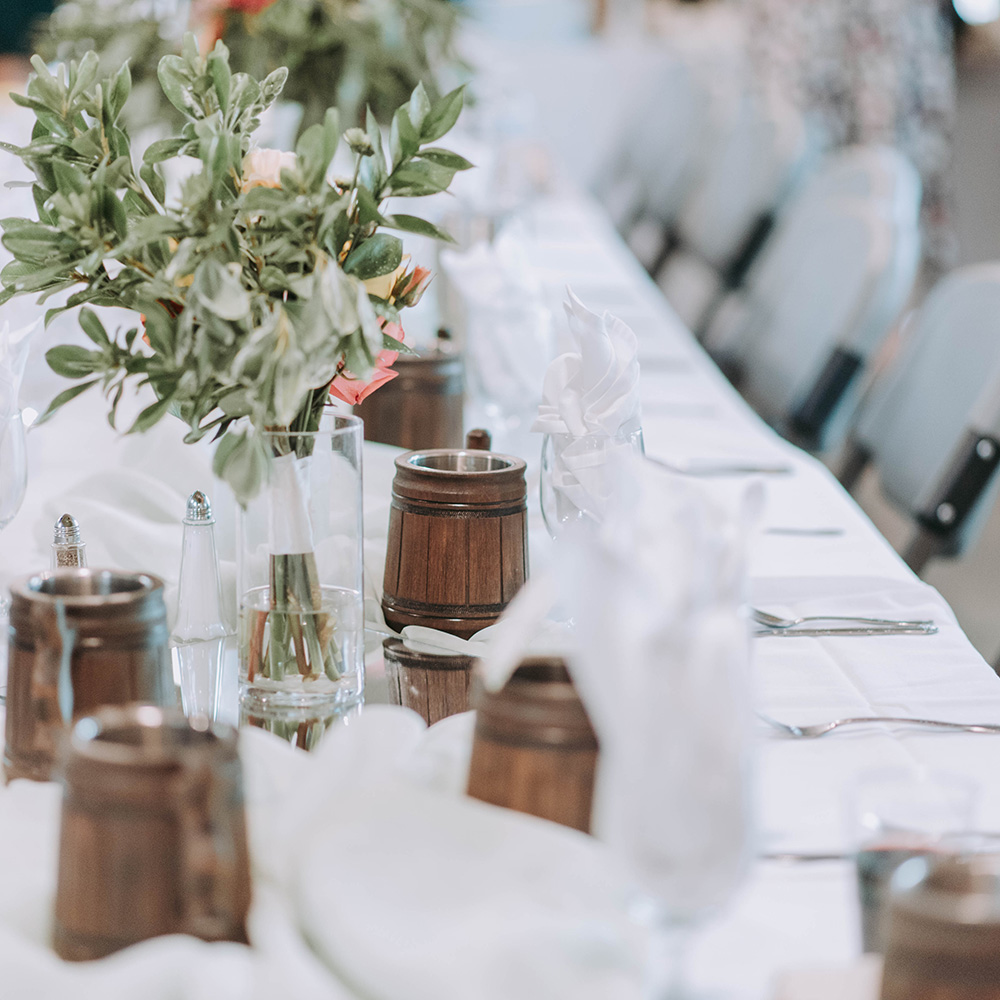 Coffee for Catering Services
We provide professional catering services to make any event special. Whether you need to cater a large dinner party or a small corporate gathering, we have the perfect setup to make sure your guests are taken care of. We offer an extensive selection of coffee, from lighter roasts to dark roasts, and we have a variety of brewing methods to choose from. We can provide detailed explanations of each type of coffee, helping you make the best choice for your event.