Coffee for Convenience Stores
Colonial provides wholesale coffee for convenience stores throughout the United States. Ranging from clients with 15 stores to those with over 400 outlets across the country. Considering that Gas Stations earn more profit on a 12 oz cup of coffee than they do on 12 gallons of gasoline, it's imperative to maintain a steady flow of return customers by providing great-tasting coffee at competitive prices.
One of the ways we accomplish this is by supplying consistently fresh-tasting coffee of the highest quality. Colonial's coffee tasters, whose palates have been conditioned to hone in on specific flavors, allow us to duplicate your favorite flavors exactly. Or if you want to experiment with variety, we can improve the taste of your existing coffee blends and create a fresh new flavor. In either case, customers will have a consistently satisfying and familiar coffee experience.
---
Let us create a Coffee program that is unique for you.
Colonial also spices things up by offering a variety of specialized and seasonal blends as part of our wholesale coffee selection. These include our International Coffee line, which features specialty coffees from around the world. Each of these has a taste profile that's custom roasted to deliver an exceptional taste experience to consumers that are on the go. In the mood for an invigorating Espresso? Latte? Cappuccino? Conveniently packaged and available on shelves are the Contempo and Screen 18 brands. Both provide a delicious, quick, and convenient recharge throughout the day, with a barista flair in every cup, without the lines and attitude.
These factors coupled with our Point of Sale marketing, including machine and pump signage, as well as channel markers guarantee taste, exposure, and repeat business.
---
Convenience Stores & Brands We've Worked With: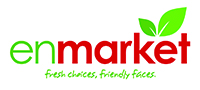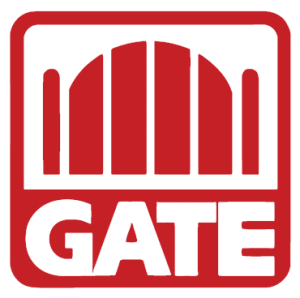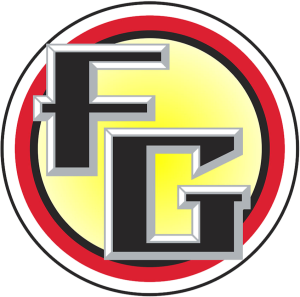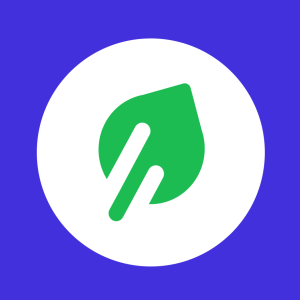 ---